Sustainable Style Redefined: Introducing Evolo® Suede Sneakers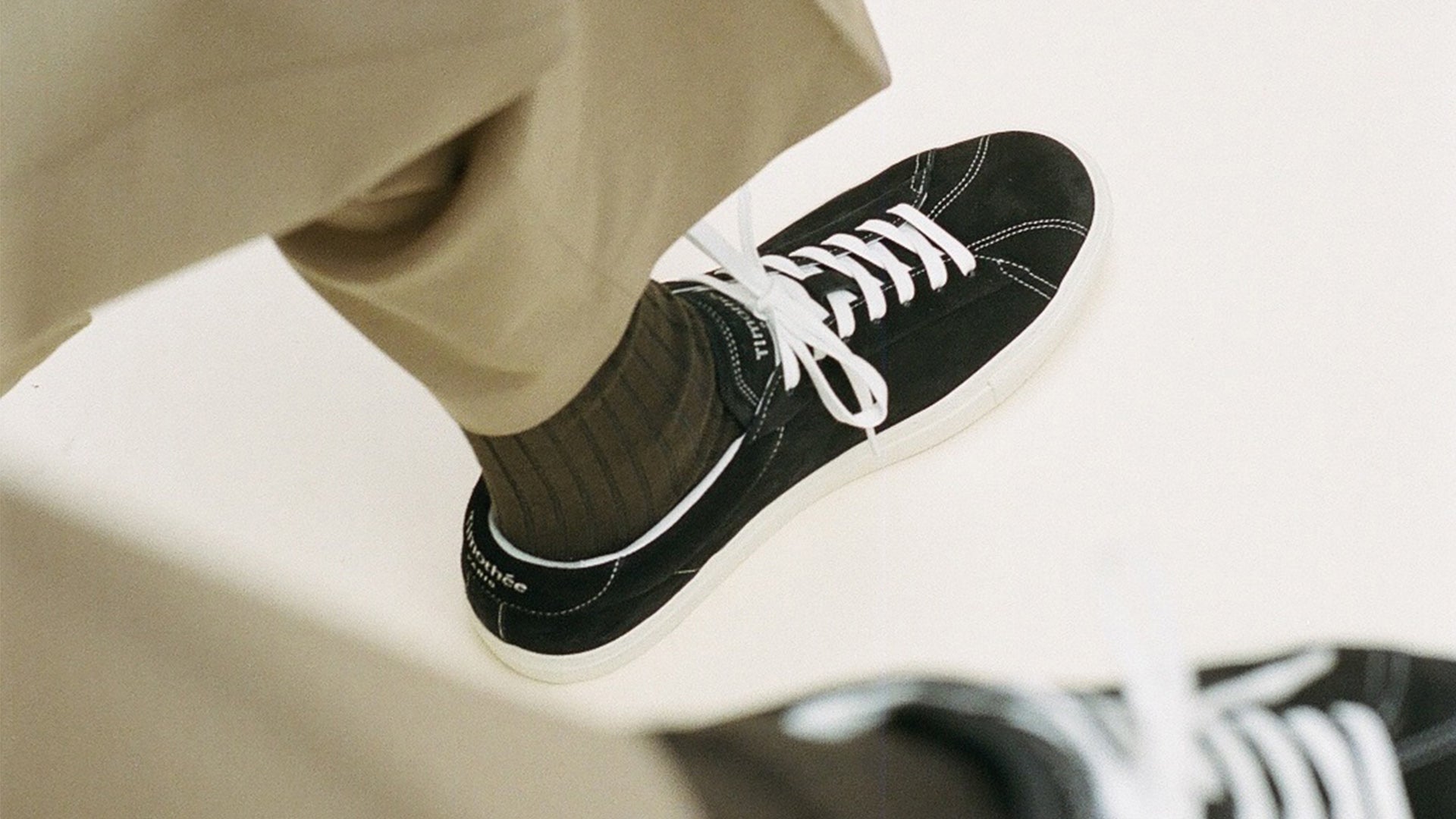 Discover the exceptional qualities of Evolo® suede, an innovative material sourced from Italy, expertly crafted into our sneakers.
Experience the difference with Evolo® suede, as it contributes to a remarkable -50% reduction in CO2 emissions and a significant -36% decrease in chemicals. What sets it apart is the unique process of chrome recovery, eliminating the need for additional chrome and promoting the recovery of raw materials.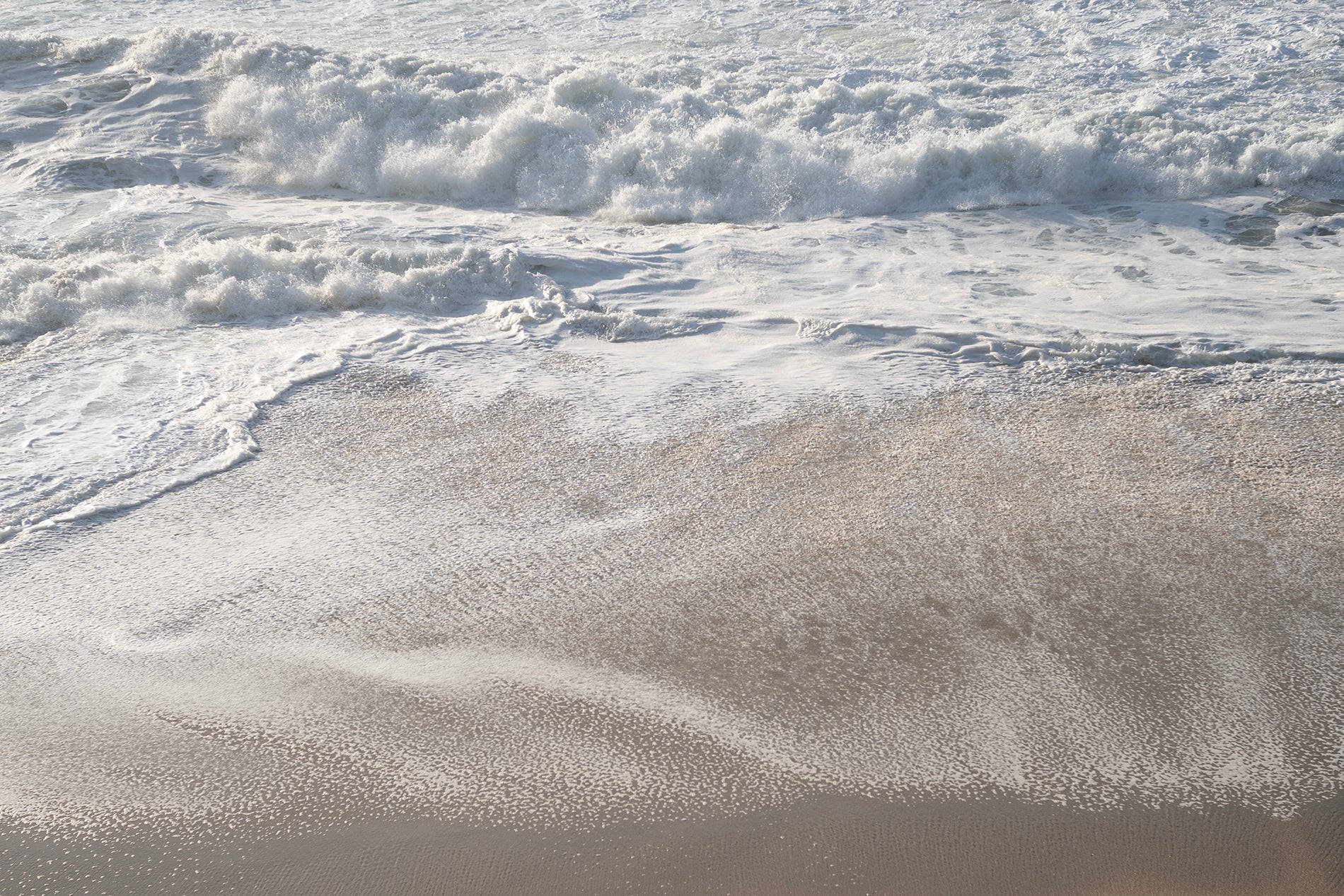 Embrace Sustainability Without Compromising Comfort
Atlantique Sneakers with Evolo® suede also champions water conservation, with an impressive 66% reduction in water usage during production. Each step you take in these sneakers is a step towards a more sustainable future.
Beyond sustainability, the Atlantique Sneaker boasts exceptional quality and comfort.
The premium Evolo® suede delivers a luxurious touch, while the padded insole and soft leather lining ensure all-day comfort.
SIGN UP FOR OUR NEWSLETTER
Be updated with the latest news of exclusive offers and events from Timothée Paris